Some Klamath residents groused about the cost of Klamath Union High School's (KU) recent remodel, but it's not the first time this site has seen controversy. In the early 1900s, a 15-year battle ensued over the Hot Springs Courthouse—built on the very same spot as KU.
A Klamath Echoes issue describes the 1920 drama, stating there "stood a stately brick structure in Greek design with a facade of columns…This was the Hot Springs Courthouse, a subject of litigation from the time its site was first suggested in 1910 until construction was stopped several years later with the exterior finished and the interior a maze of structural steel comprehensible only to an architect."
The school district purchased the site for $1. But in 1927, a team of architects found the old courthouse unsuitable for a school, forcing the district to remove the controversial structure. The razing took 30 days and some 1,000 pounds of dynamite.
KU's recent renovations never saw the inside of a courtroom, and eventually gave way to appreciation for the craftsmanship shown in preserving our history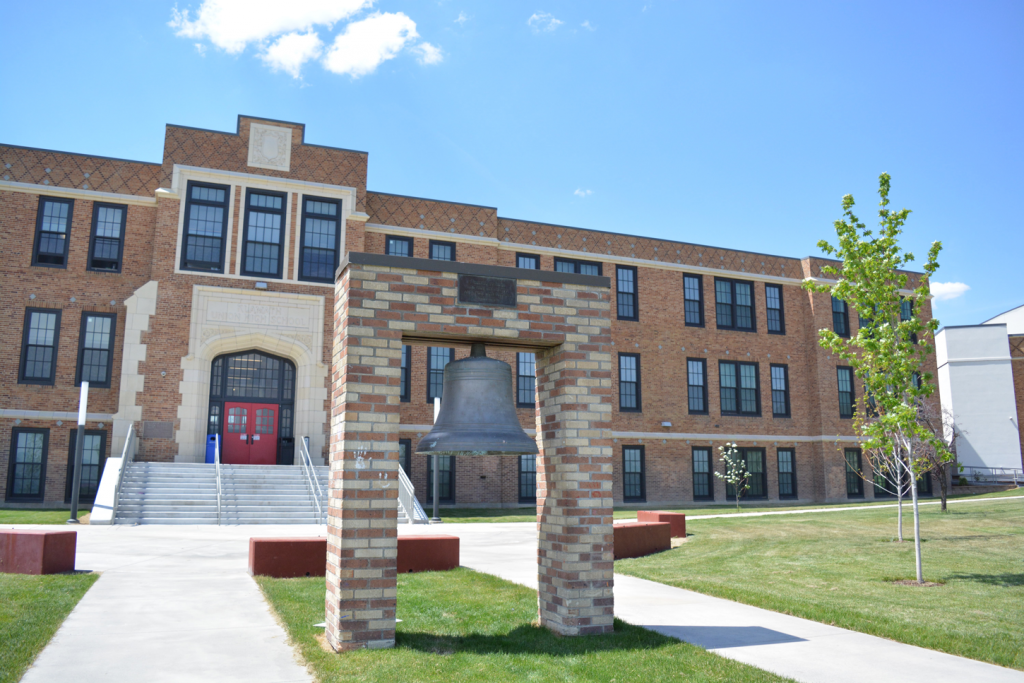 KU's remodeling saga is a long one, beginning with Klamath's most prolific architect, Howard Perrin, who helped design the school. It opened its doors in 1928 with 500 students. Situated near "Big Springs," the school drilled a well in the early 1930s, making KU one of the few geothermally heated schools in the nation. "Pelican Court" gymnasium opened in 1938. Sometime in the 1940s the school purchased Butler's Natatorium, a geothermal pool, constructing a field house around it and adding locker rooms. Finally, the cafeteria and band building opened in 1958. Legend has it, though, that the "K" on the hill predates it all.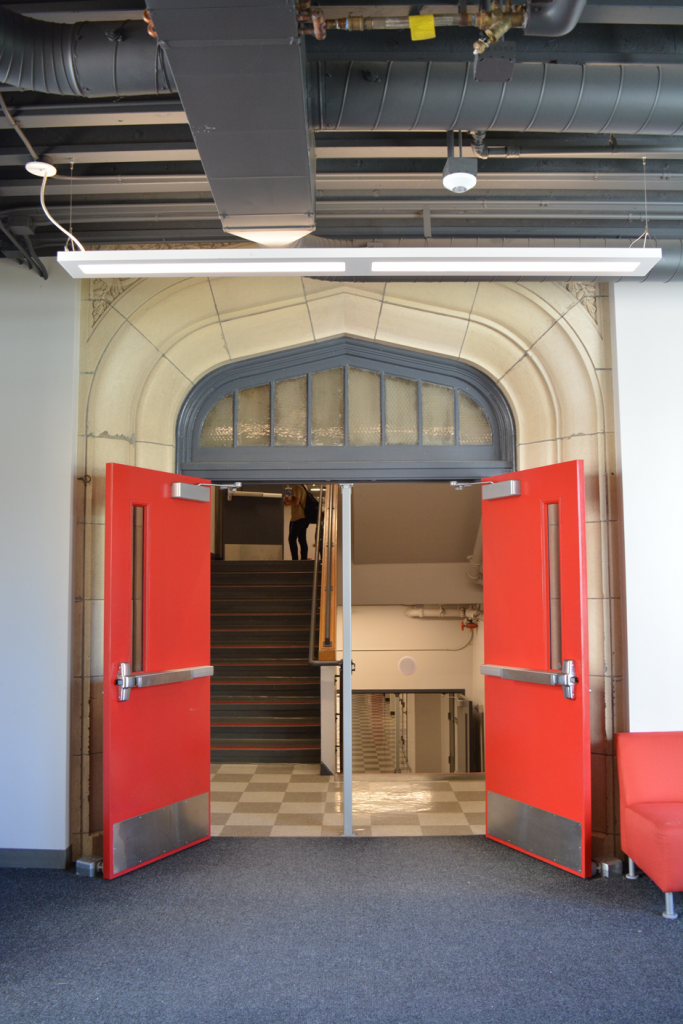 With KU's latest remodel complete, the grand center staircase of the Academic Building welcomes visitors to offices, computer labs, library, and state-of-the-art classrooms with satellite-based synchronous learning screens that connect students to other classrooms or even other schools. "Pel Court" flaunts its original but newly-exposed tongue and groove barrel-ceiling, a new concession area, and locker rooms. The James Ivory Performing Arts Center, named for the Academy Award-winning alumnus, houses a new theater, art and music classrooms, and an expanded cafeteria.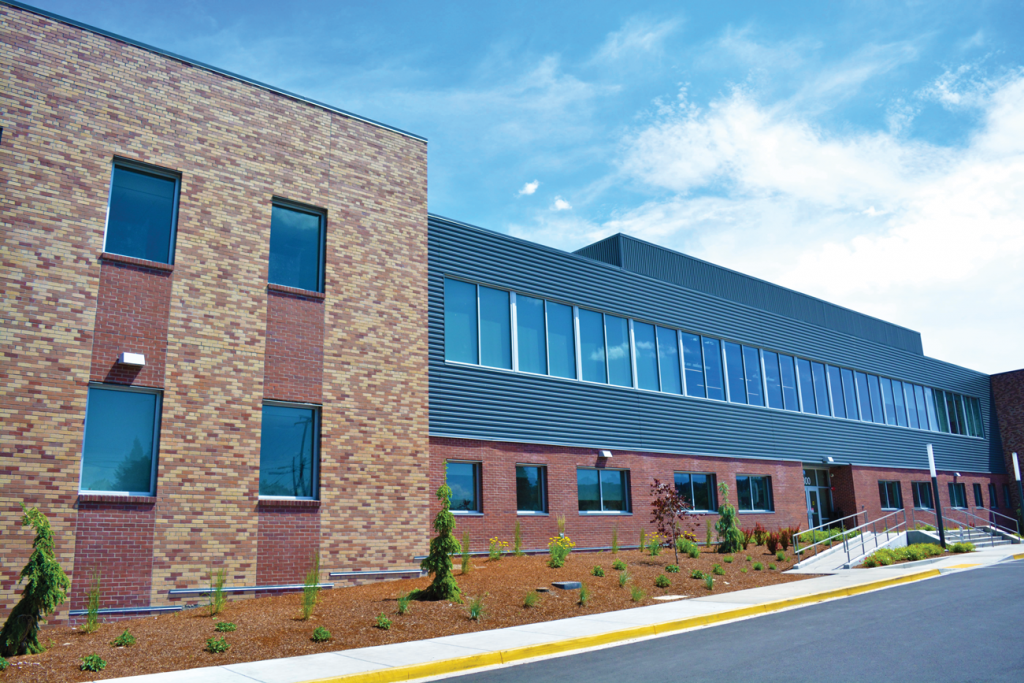 After touring his alma mater, alumnus James Ivory ('46) called the recent renovations "elegant," which is high praise from the director of stylish dramas such as A Room With a View and Howard's End. And it's a far happier ending than the Hot Springs Courthouse's explosive finale.
Written by Heidi Neel Biggs