Oregon Tech's mission includes offering innovative, professionally-focused undergraduate and graduate degree programs in the areas of engineering, health, business, technology, and applied arts and sciences. The university is focusing its assets and aspirations on becoming an established global leader among polytechnic institutions. The Oregon Tech Foundation supports the educational, cultural, charitable, and service activities of Oregon Tech and has a lot to be proud of.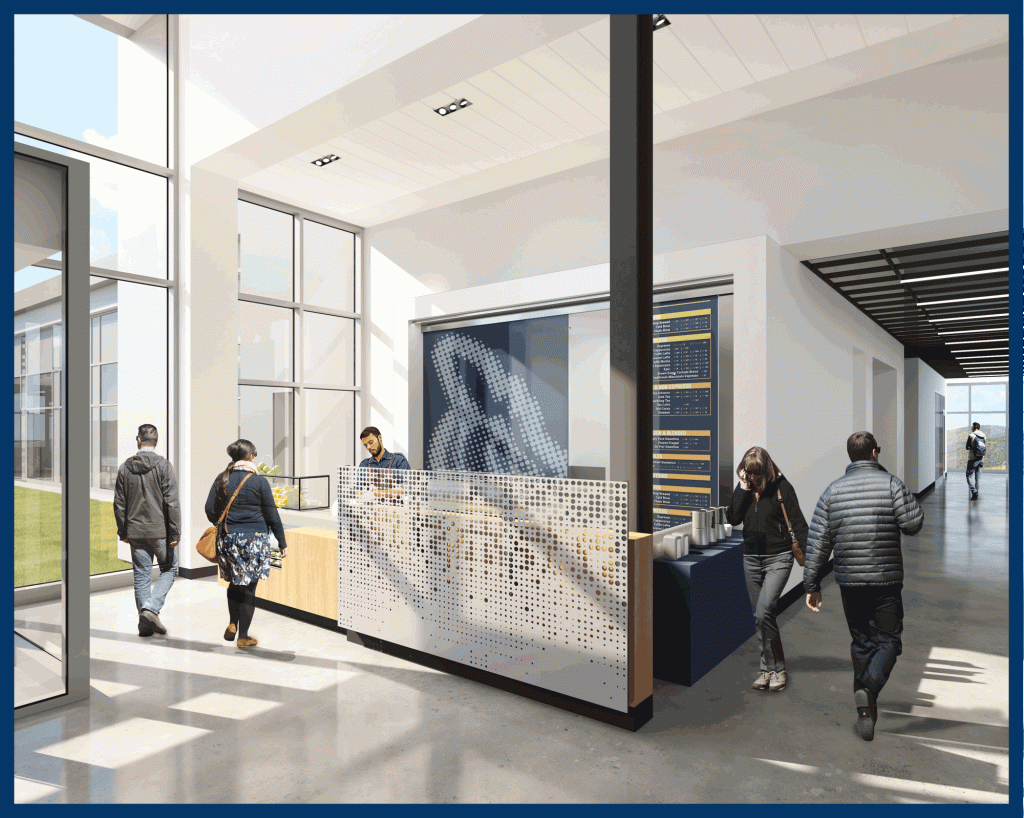 New Engineering Complex
The $53 million Engineering Complex project will integrate a new Center for Excellence in Engineering and Technology (CEET) building with the recently renovated Cornett Hall. The project supports an advanced model of learning, including maker spaces, incubator labs, industry‒supported student projects and applied research opportunities. The interactive workspaces comprised of adaptable classrooms and labs will bring together students, industry, and the community in generating solutions for the future. This unique complex will provide the opportunity for unmatched applied educational experiences, preparing all of our graduates for a new level of professional success.

With an estimated completion date of June 2021, the CEET building will house programs in engineering, health, and other technologies.
Making College More Affordable and Accessible $900,000 awarded to over 325 students this year

The Oregon Tech Foundation continues to support Oregon Tech's unique educational mission, and is marking our anniversary by Celebrating 50 Years of Philanthropy.

To learn more about how you can help support students at Oregon Tech, please visit www.oit.edu/foundation.

The first home game for the top-ranked NAIA collegiate softball team is February 28th. Come and root on our Lady Owls!
The Women's Softball schedule is available at: www.oregontechowls.com.
The Oregon Tech Foundation is a charitable organization under Section 501(c)(3) of the Internal Revenue Code.