Sprinkled throughout the architectural timeline of Klamath Union High School (KU) are the histories of thousands who call themselves Pelicans. Rachel Applegate Good, a graduate of the first high school in Klamath County, returned in 1915 and taught Latin for 25 years. She advised the KU Traditions Committee, which maintained a complete record of graduates, scores of all Medford-Klamath games, and in 1934 inaugurated the tradition of singing "Klamath Memories" after each athletic event. Good also published in 1941 one of the area's seminal books entitled, The History of Klamath County.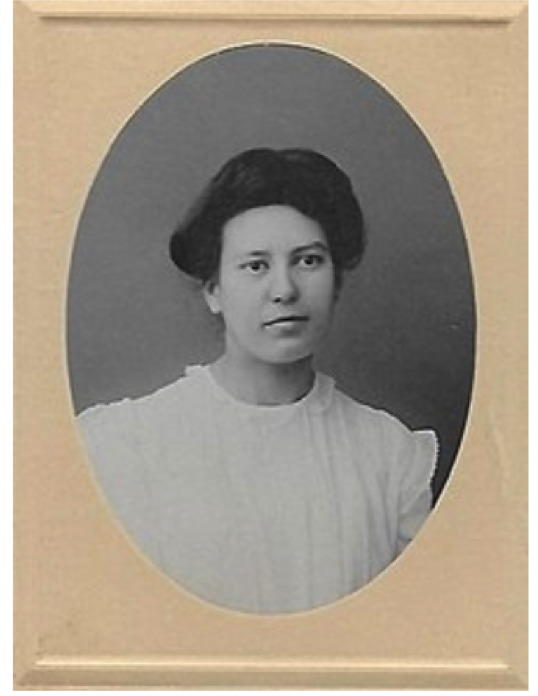 Ella Redkey ('28) wasn't much for water sports when she graduated, but was converted after experiencing the University of Oregon's aquatic program. She taught physical education and health at KU for some 20 years. An instructor at Butler's Natatorium, she then became the first manager of the municipal pool. In 1975, Mayor George Flitcraft ('37) commemorated Ella Redkey Day and in 1995 the city named its pool for her.
A strong athletic program propelled many KU players to the big leagues. John Witte ('51) played football for the Los Angeles Rams, while tight end Bob Moore ('66) turned down a baseball bonus out of high school and played eight years for the Oakland Raiders, the Tampa Bay Buccaneers, and the Denver Broncos. He was the second-leading receiver in 1969. Today he's a litigator in San Francisco and served as the vice president of the National Football League Players' Association. Jeff Bronkey ('83) pitched for both the Texas Rangers and Milwaukee Brewers. Ian Dobson ('00), ran the 5,000 meters for Team USA in the Olympics. And Laurenne Ross ('06) was a two-time Olympian on the U.S. Ski Team.

Don Pedro Colley ('56) missed a bid for the 1960 Summer Olympics, but found acting instead. He appeared in numerous television shows including The Wild, Wild West, The Virginian, Adam 12, The Streets of San Francisco, Little House on the Prairie and The Dukes of Hazard. He appeared in theaters in Beneath the Planet of the Apes.
Other KU students entered the film industry, including Skye Borgman ('90), director of Netflix's acclaimed documentary, Abducted in Plain Sight. Chris Eyre ('87) directed Smoke Signals, winner of the Filmmaker's Trophy at the Sundance Film Festival. Bill Kittredge ('49) co-produced Robert Redford's A River Runs Through It. And of course there's James Ivory ('46), whose Academy Award for the movie Call Me by Your Name made him, at age 89, the oldest person ever to win an Oscar. Though Ivory is no stranger to the Academy Awards, having written or directed numerous films that have been honored with Oscars.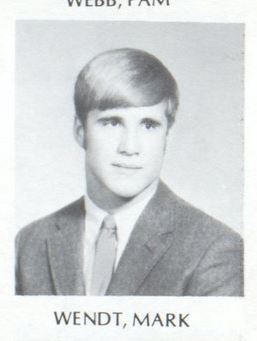 But as we celebrate the rechristening of a building that housed nearly 100 years of scholarship and camaraderie, honorable mention must go to Mark Wendt ('70), his lieutenant Brad Mason ('73), and their construction team, many of whom are also Pelicans.
Written by Heidi Neel Biggs