An adventure for every day of the week
With sunny days in the forecast, the desire to get outside and adventure is always on the mind. Luckily, these sizzling spots aren't too far from home! Grab some sunscreen, pack your day bag and go explore the gems of the Basin!
1. Bring your dog, horse, or kids hiking the Puck Lake Trail for your fresh air or Mother Nature fix.
2. Yamsay Mountain offers a challenging hike to jaw-dropping views of the Three Sisters and Mount Shasta.
3. Grab your fishing pole and head down to the John C. Boyle Reservoir in hopes of snagging a largemouth bass, black and yellow crappie or brown bullhead!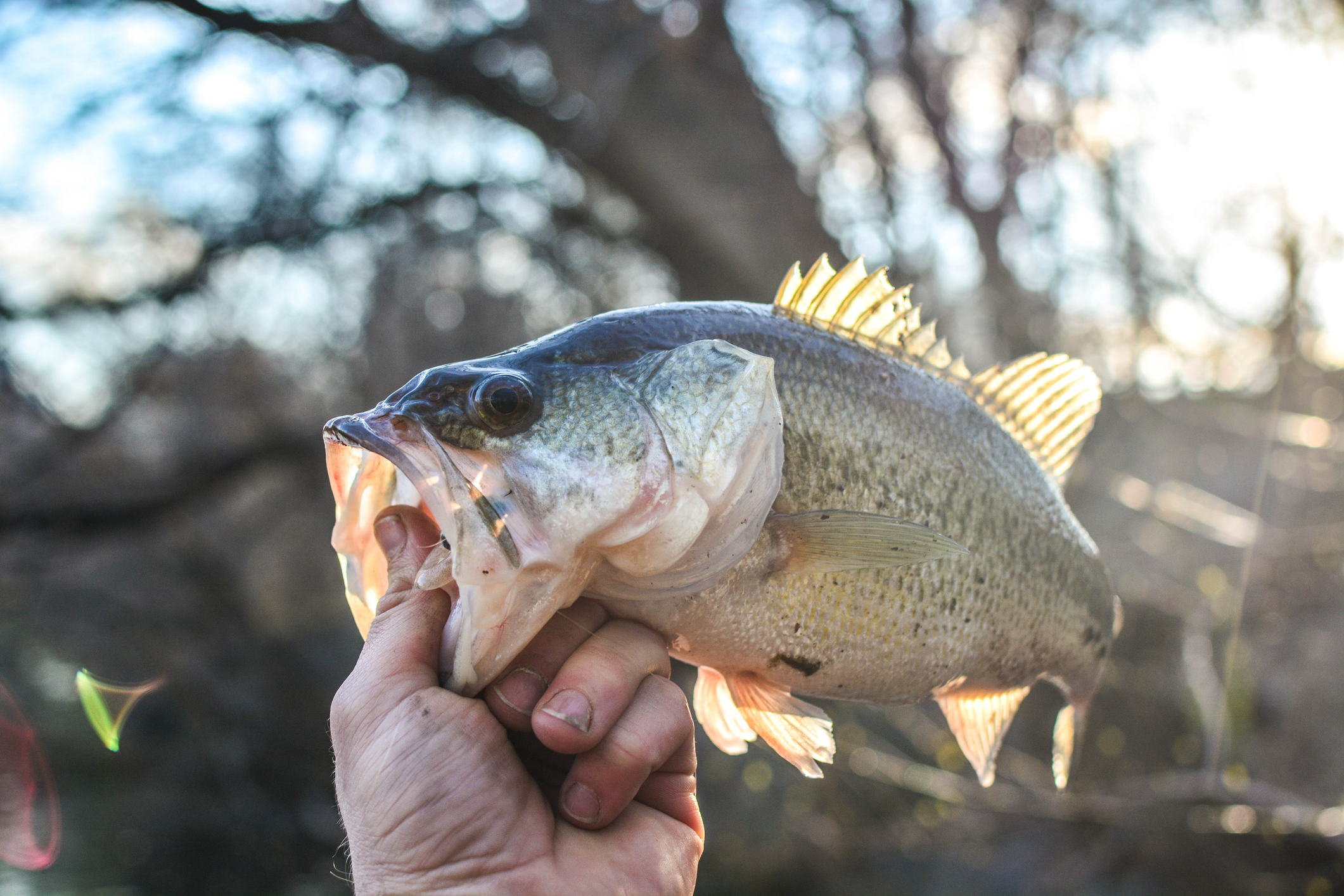 4. For the best view of Klamath Lake, head to Hagelstein Park and drive up the road for some seriously awesome sunset views.
5. Kimball Park at Wood River has pristine waters to take your kayak out and sun bathe.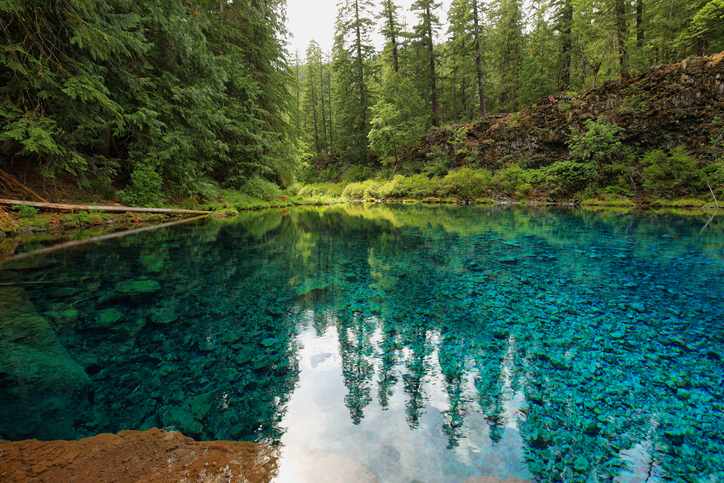 6. Witness spectacular views of Crater Lake from old fire lookouts after hiking to the top of the Watchman or Mount Scott Lookout trails.
7. Enjoy a weekend of camping with the whole family alongside the sandy beaches of Crescent Lake.