#morekidsonbikes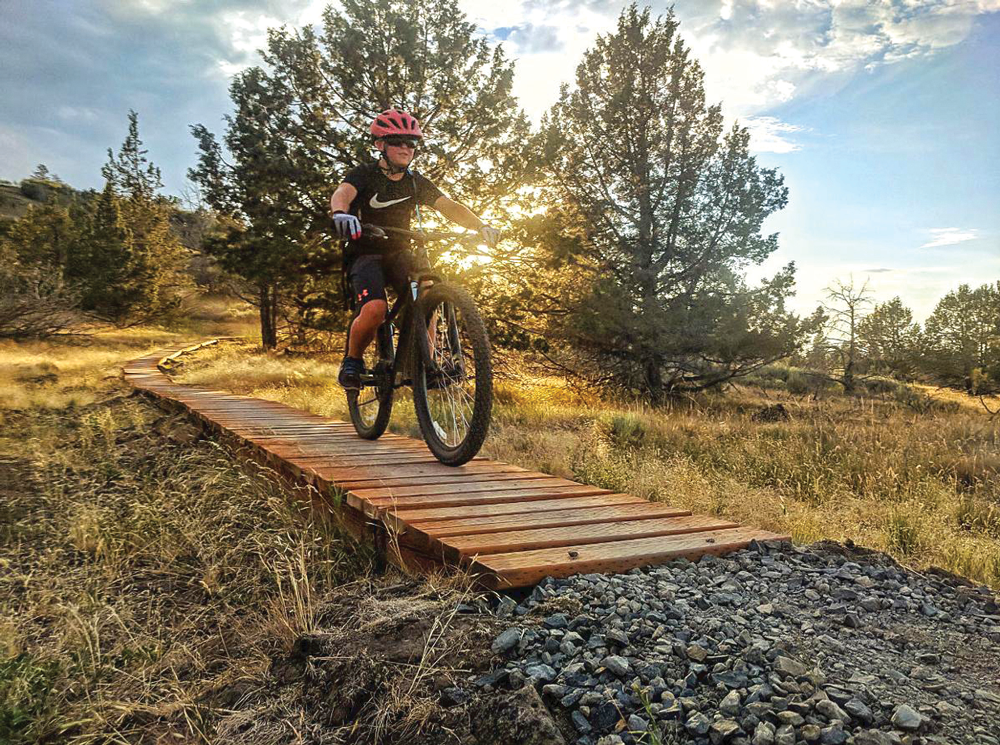 The National Interscholastic Cycling Association's (NICA) mission is to "build strong minds, bodies, character, and communities through cycling." In 25 states, NICA has some 9,000 volunteer coaches who work with some 19,000 student-athletes from nearly 1,000 high schools and middle schools across the county. And Klamath Falls has a team!
The Klamath Falls Composite Team—aka The Jackalopes—are one of 14 teams in the Oregon Interscholastic Cycling League. Young mountain bikers from sixth through 12th grades get a chance to compete against each other in the state's newest club sport.
Interscholastic mountain biking is not like other youth sports teams. NICA teams are inclusive, welcoming all abilities and experience levels. Teams focus on fun, teamwork, learning new skills, respect for our trails, and a supportive environment to challenge each other to get better, all while keeping it safe. With The Jackalopes, everybody rides and everybody races if they want to. There's no tryouts and no benching!
Ten student-athletes from Klamath Union, Henley, and Mazama high schools, along with Ponderosa and Henley middle schools, formed last year's inaugural team. In the 2018 season, The Jackalopes saw five of its six racing athletes stand on the podium every race. Three Klamath Jackalopes were overall racing series leaders in the state of Oregon.
But sometimes the greatest honor happens off the podium. Last season, Oregon League coaches voted one of The Jackalopes' high school boys the Most Supportive Teammate, a huge honor given the NICA's emphasis on teamwork. And this year a Jackalopes middle school girl will serve as a GRiT (Girls Riding Together) Ambassador with the Oregon League.
The Jackalopes coaches agree that the biggest success of last season was seeing the kids on the team transformed into mountain bikers and become part of an extended youth mountain biking community. Coaches witnessed friendships develop within the team and with athletes from across the state.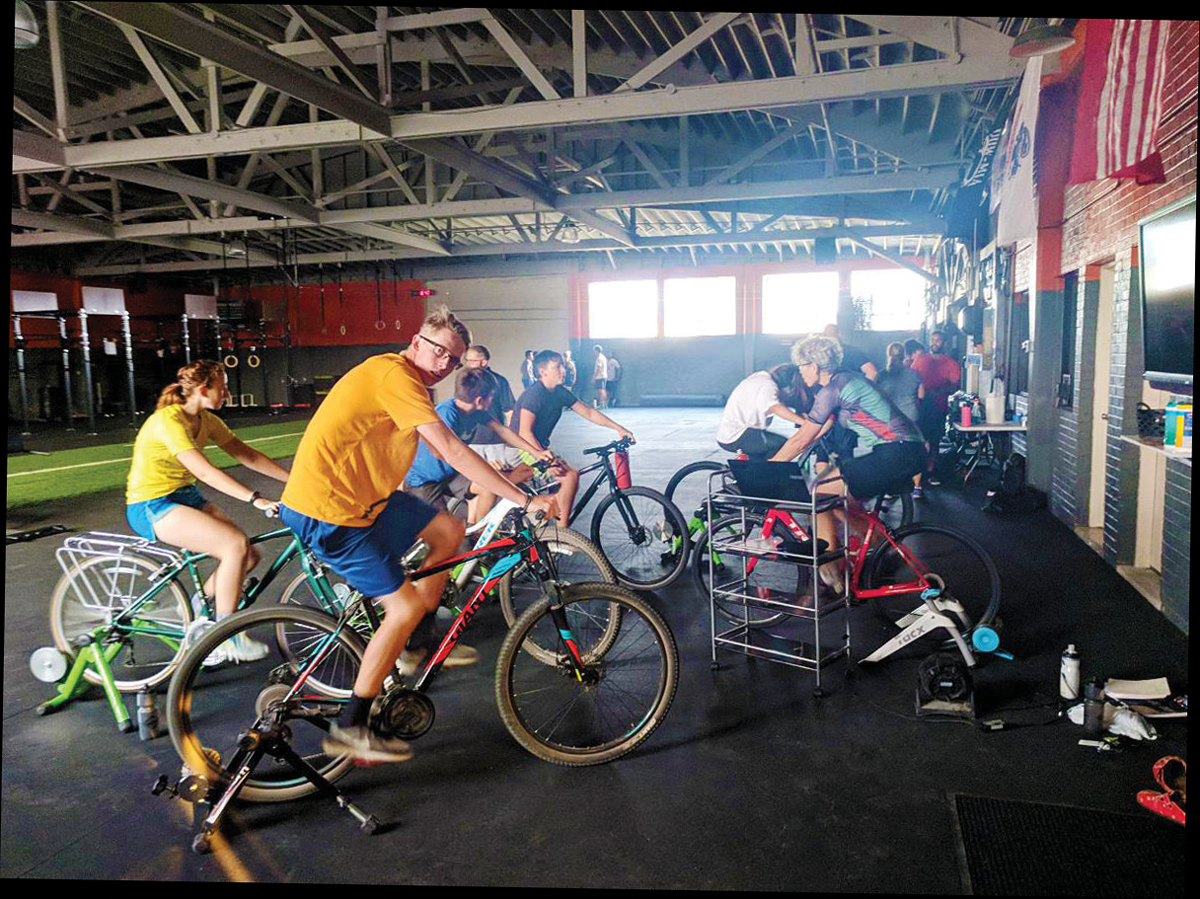 Based on interest and inquiries, coaches anticipate the team may double in size this season. NICA has a very strict student athlete to coach ratio. At a minimum there is one coach to every six student-athletes and ideally two coaches to every eight student-athletes. So The Jackalopes are looking to increase its volunteer coaching staff and develop them to meet the growing size of the team. This past March, Klamath coaches Lillian Schiavo Gilmour and Andy Shadley attended the Oregon League Leadership conference, which focused on developing coaches. They were trained in team management and had the opportunity to network with other NICA coaches.
Registration is now open to all returning students and applications are being accepted for all new members. Preseason activities are already underway and include fun "try it out" rides, riding skill clinics, basic trail side repair clinics, and team building events.
The season officially starts in July when The Jackalopes practice in Moore Park three times a week. On the weekends, The Jackalopes head to Spence Mountain.
To keep the program accessible to all who have a desire to participate, The Jackalopes keep the team dues low. If you'd like to learn more about joining the team, becoming a coach, or sponsoring the team, contact Lillian at 541-892-7894 or lillian.kfcmtb@gmail.com.
Be sure to check out The Jackalope Facebook page for race schedules and other events open to the public.
Written by Lillian Schiavo-Gilmour