Casablanca "has a life of its own," said actress Ingrid Bergman of the beloved movie. "There is something mystical about it. It seems to have filled a need." The same can be said of Klamath's annual Casablanca fundraiser for Court Appointed Special Advocates (CASA), an event that has filled a need – both to help local children and add a touch of opulence to life in Klamath Falls.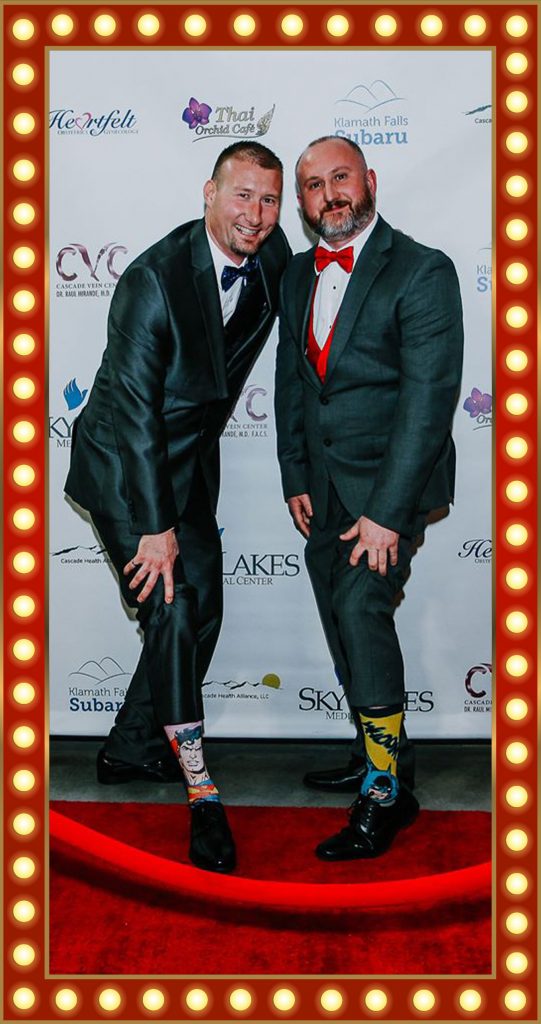 Like in the famous film's swanky Rick's Café, guests don tuxedos, white dinner jackets, and colorful ball gowns. Paparazzi snap photos of the glitterati as they walk the red carpet. When CASA for Children of Klamath County contemplated its annual fundraiser, "we wanted something unique that had never been done in the county," said Executive Director Karri Mirande.
So with a fun riff off their name, the CASA team transports its guests to the elegance of 1940s Morocco complete with big band sounds, delicious fare, and camel races. Yes, camel races.
Gigantic, elegant white linen tents replete with crystal chandeliers house the dining room, dance floor, and casino. Oregon Tech's Phi Delta Theta fraternity brothers and the Oregon Tech men's rugby team sport white dinner jackets and red velvet fez hats as they wait tables, serving dinner guests marinated Moroccan Chicken Brochettes.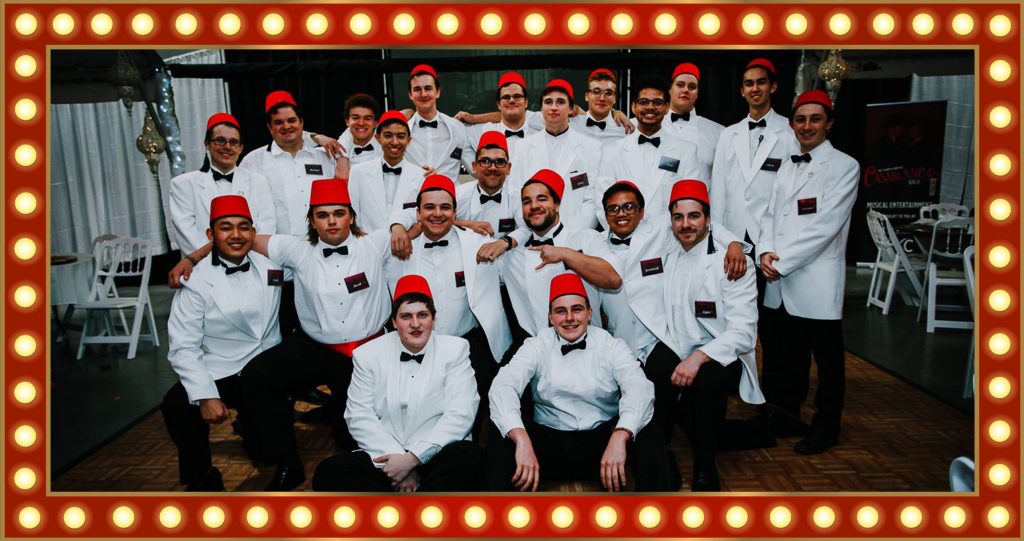 Couples dance while the inimitable Esquire Jazz Orchestra plays Glenn Miller's brassy tunes, of course featuring the song synonymous with Casablanca, "As Time Goes By." As the evening progresses, talented local boy turned Seattle-based indie pop singer Mitchell Mirande brings the music up to the present. And because gambling is legal in Morocco, a professional casino company from Eugene, Oregon, runs the dice rolling, blackjack, and roulette tables.
When not betting on the camel races, guests bid on silent auction items including artwork, themed baskets, wine and fine spirits collections, and adventurous trips. One of the most unique silent auction items is community-created grid art paintings inspired by the photography of Larry Turner.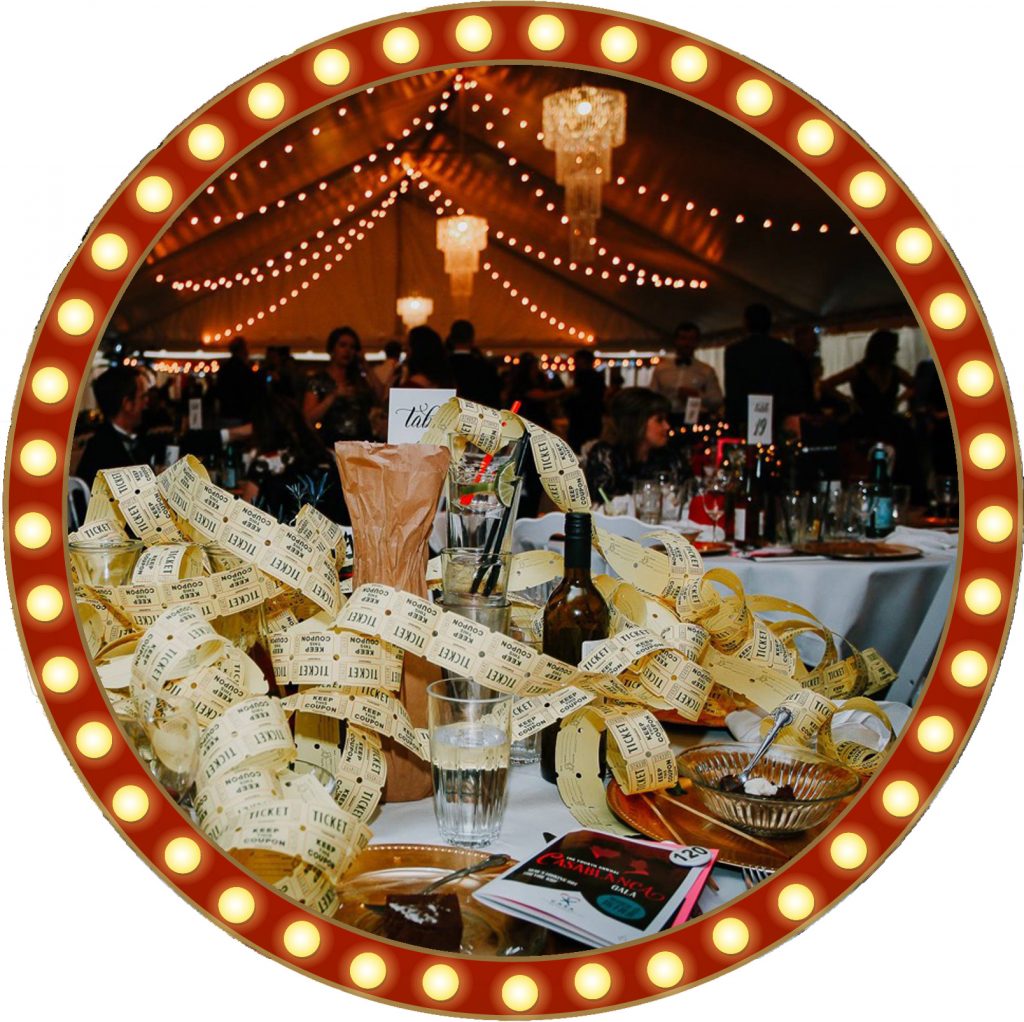 Civic groups, churches, businesses, schools and CASA volunteers place a grid onto selected Larry Turner photographs. Individuals paint one grid from the photo onto a three-inch wooden square. Then they assemble the squares together on a large panel creating an enlarged wooden rendition of the photo. Larry Turner congratulated the "beautiful collaborative effort" calling the art "a wonderful piece of rendered heart." Each year, guests vie for the honor of hanging one these collector's items in their home or office.
But Casablanca isn't just an evening's fun. It's about the kids served by CASA of Klamath County. CASA's trained volunteers advocate for foster children, providing vulnerable kids in the court system a consistent, caring adult. All monies raised go to provide direct services for these children.
As the characters in Casablanca part ways at the end of the film, Humphrey Bogart encourages Ingrid Bergman to board the plane and leave Morocco despite their reignited love. In so doing he reveals the driving force of the movie, which is personal sacrifice. Though he'll never see the love of his life again, he'll always be looking out for her. Sounds a bit like the self-sacrificing people of Klamath, who even when enjoying a lavish night out, are looking out for the kids of our community.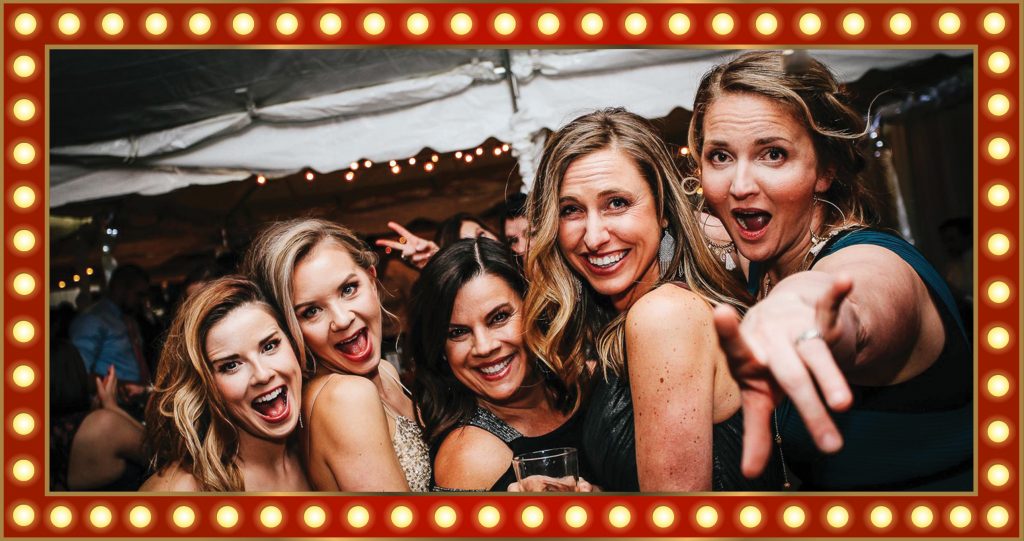 This Event Has Been Postponed Until The Fall
Consider donating an auction item, becoming an event sponsor, or purchasing tickets for this year's Casablanca fundraiser, by calling the CASA office at 541-885-6017.
"Here's looking at you, kid(s)."
CASA of Klamath County wishes to thank the organizations that have sponsored the Casablanca event since its inception: Sky Lakes Medical Center, Bell Hardware, Cascade Health Alliance, Winema Electric, Heartfelt OBGYN, Cascade Vein Center and Thai Orchid. And joining this list of generous supporters is: Klamath Subaru and Honda, Klamath Dental Specialists, Isler Financial, Pacific Power, Kerry Foundation, Poppy, EXP Realty agents Margo Durand and Anna Lowether, Pacific Source, Carlson's Furniture, TransCanada, Coldwell Bankers, Roque Credit Union, Lithia Motors, Dr George and Cindy Kubac, Gold Dust Farms and Shasta Family Dental."
Karri Mirande is the Executive Director of CASA for Children of KLAMATH County and has been in this position since 2014
Story By Karri Mirande